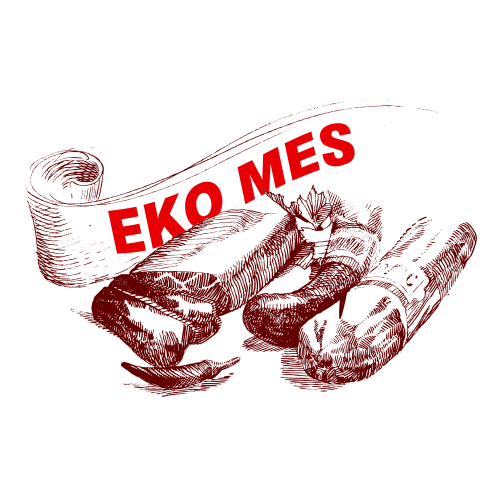 The meat processing plant of "EKO MES" SLtd
Our aim is to keep the traditional taste of the products, by offering to our clients high and constant quality. All production processes are implemented with the most modern equipment and under permanent technological control.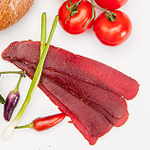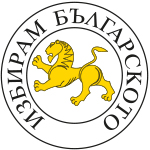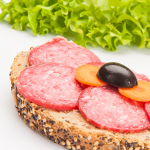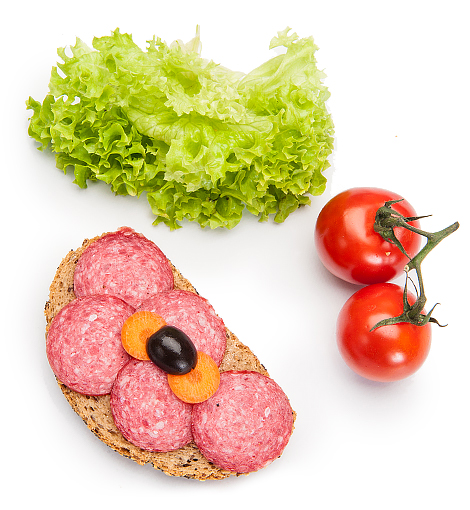 The meat processing plant of "EKO MES" SLtd. is located in the beautiful hills of Sredna Gora Mountain, in the village of Velichkovo. Here in the land of the Thracians, at one of the oldest Roman roads we produce our sausages, using Old Bulgarian recipes.
During the production process we are managing to control all critical points. The company has a certificate IFS Food v.7 October 2020. "EKO MES" SLtd. is registered in 1998. During the years of our activity we managed to gain the trust of our clients and in 2006 in order to be able to satisfy the increased demand for our products we have opened a new factory, build up in accordance with all EU requirements. In 2008 we have further increase our capacity and at present moment our meat processing plant is located over 30 dca of land, having 15,000 sq.m. Build up area consisting of production unit, drying facilities and offices.
The availability of enough drying facilities allows us to be specialized in the production of long term sausages:raw-dried sausages,meat delicacies,boiled–smoked and fresh dried sausages. The factory has production capacity of 50 tons per day and at present we produce 25 tons a day.
Our production includes rich variety of boil – smoked and fresh dried sausages, which are sold at the market under the trademarks "Eko Mes" and "Lia". At present moment our production range includes over 250 products. The availability of sufficient drying facilities allows us to satisfy the demands of our clients and to be able to deliver the products on time and in good quality.
According to marketing research implemented by "GfK – Institute for marketing researches", published in "Regal" – magazine for retail business, "Eko Mes" Ltd. is a leader in the segment – Shpek sausages and mainly in shpek sausages under the trade brand"Burgas". In the range of fresh dried sausages and especially "Lukankov Kolbas" – "EKO MES" SLtd. is again a leader in this segment with 28.6% share in quantity and 29.3% share in value.
EKO MES
"EKO MES" SLtd. is licensed for trade within EU member states.
For the production of our products we are using the most modern machineries and technologies from leading European Companies.
"EKO MES" SLtd. has direct partnership relationships with meat producers in EU and the meat is directly delivered to our factory from other EU countries.
Our team consists of 300 qualified specialists, most of which are young people, who have the proper qualification and willingness to further improve their knowledge.
The company disposes own refrigerating tracks and we deliver our goods to our clients all over Bulgaria. We have well developed distribution network which covers the territory of Bulgaria.